DO YOU NEED A NEW
APP or WEBSITE?


Contact us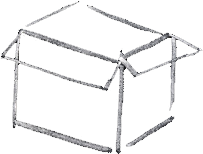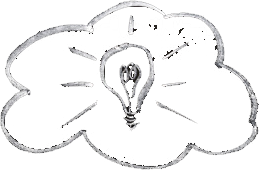 THINK
OUTSIDE
THE BOX :)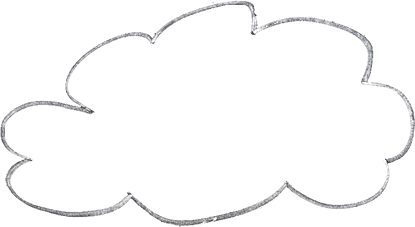 Web & Mobility Solutions
Android
WEB
iOS
BizOne Sales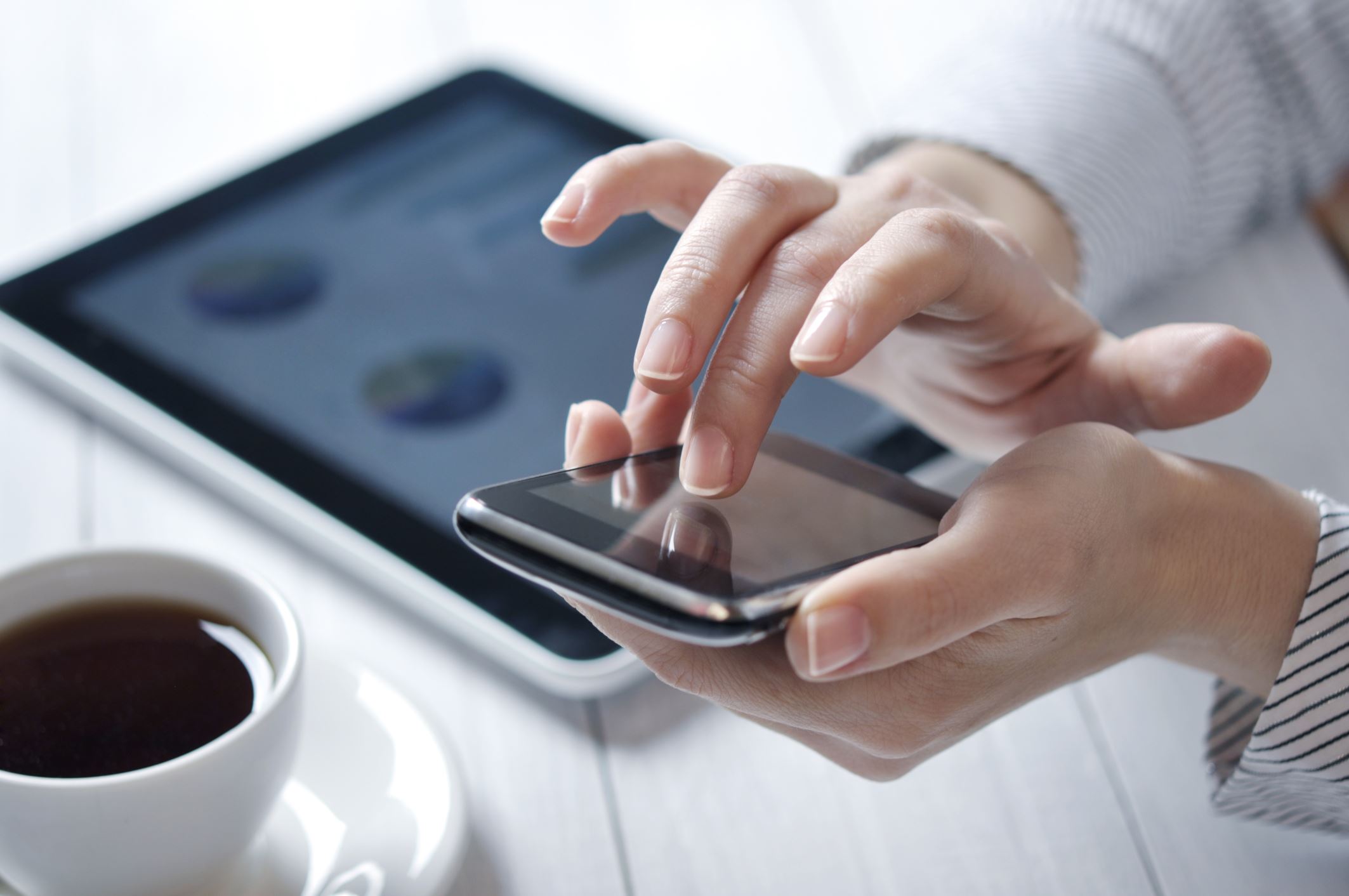 Project Description
BizOne Sales – a Mobility Solution for Enterprise Sales needs.
Key Components:
Sales call management module – A Web interface for sales call assignment
BizOne Sales – A mobility tool for automation of sales force activities
Challenges addressed:
An Enterprise system connect is required for sales force on field to manage receivables, credit and stock management
Unavailability of realtime data for sales, Stock or Payments
Features:
Real-time Sales call assignment with essential attributes
SKU wise, Geography wise sales reports with payment mode information and images
Active, Accurate and Real-time reporting
Report Authenticity stamp with time and location information
BizOne Marketing - mPresenter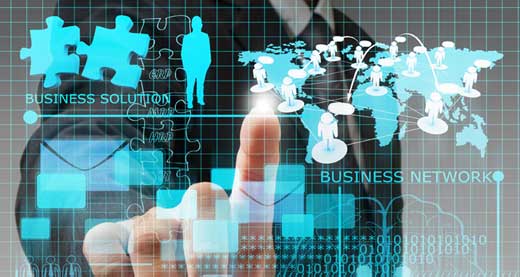 Project Description
BizOne Marketing – a Mobility Solution for Enterprise marketing needs..
Key Components:
Marketing cycle management module – A web based module

Design marketing campaign and sales presentation
Lead management and assignment
Employee Training creation and assignment
Realtime time Reporting

BizOne Visual Aid

A smart mobility tool to manage the Sales Visual Aid
A powerful mobility tool that ensures latest content on device by Synchronizing Visual Aid updates
Sales Lead status management
Creates reporting data on the go

BizOne Trainer

View my training plan
Training On the Go
Training reports
My feedback – for employee
MyRequest – for Training
Challenges addressed:
Imperfect alignment of Field team with strategy team
Uncontrolled marketing content in the field
Passive, inaccurate and Delayed reporting
Features:
End to End Marketing cycle management
Active, Accurate and Real-time reporting, resulting active control on the marketing process
Report Authenticity stamp with time and location information
Tight Integration of strategy team with Sales / Marketing Execs
Flexibility and cost effectiveness in Strategy implementation
Ease of Visual Aid distribution
Complete control on Visual Aid version in the market
Projects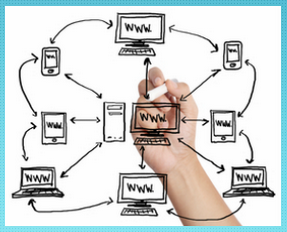 Project Description
With the experience and domain knowledge, our team's expertise lies in executing Projects in the following areas:
Mobile Device Management
Events, Festivals and Trade Shows management
'On the Go' Training Modules for field force
Enterprise Marketing Solutions
Visual Aids and Presentations management
Enterprise Solutions for Sales force
Enterprise Solutions for Field Service Operations
KYC and Application management system for banking and insurance
Dedicated team members with flexible team structure gives BizOne the edge in achieving client satisfaction in various other areas of projects too.
We believe in working on the full project lifecycle from consulting, implementation, training to supporting projects.
Our applications focus on design strategies to ensure the best user experience on the dynamic ground conditions.
On the web front, we deliver completely RESPONSIVE web portals with advanced reporting features like maps, graphs, excel reports, etc.
Trade Fairs and Events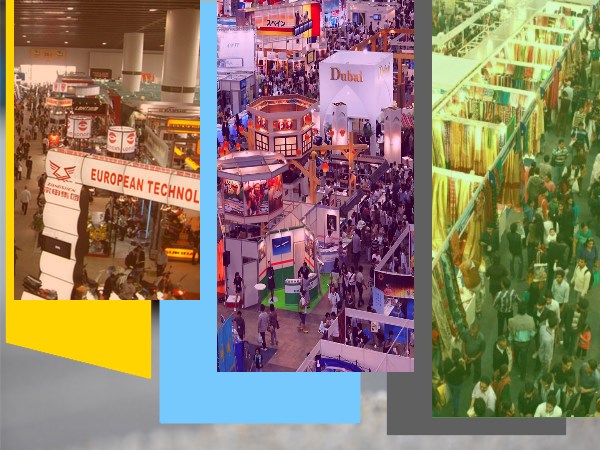 Project Description
Extend your Event reach to individual hand with 24x7 access with the BizOne-connect solution for Event App. A Mobile App that connects and engages Organizers with Sponsors, Artists, Stalls, Visitors and Art lovers.
Features:
Complete Ready Reckoner for Events schedule
Highlights of Attractions
Flashing Today's Attractions
Better brand awareness for Sponsors
Locations on map with navigation facility
Information for Tourists and emergency contacts
Social media sharing
Added Sponsorship Opportunities
Advanced Features:
Notifications to users
Audience networking and engagement
Marking favorite events, stalls etc. – a Personalized To Do list
Facility to share experience
Connect your friends at the venue in Real-time
mLock - Mobile Device Mgmt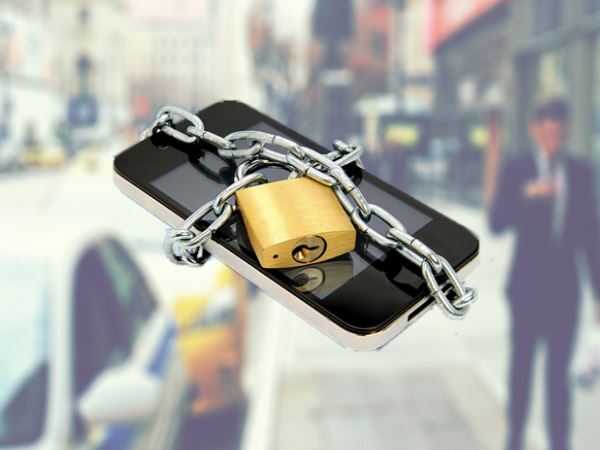 Project Description
Corporate security cannot be compromised while accessing any corporate resources from a mobile device. With rapidly growing number of device models, with varied versions of operating system available, businesses are facing new and complex mobility management challenges.
mLock
device management solution businesses to overcome the challenges associated with mobility systems by the software solution which simplifies management of devices remotely. The solution empowers the corporates to efficiently manage devices from central admin console to configure the enterprise environment quickly.
Features:
Remote management of devices
Remote configuration of devices
Authentication to access on device and remote locking
AD authentication configuration to enforce corporate password policies
Manage, Secure, deploy and track applications from admin control
Block installation of third party Apps or any app installation by user
Allow access to the specific applications as per user or Role of user
App inventory and versions can be tracked from admin control
Kiosk locking facility. Complete control of device settings, sound, wallpaper, screensaver, WiFi, Bluetooth, etc.
Realtime location tracking on map with history and Export report
Device health monitoring and reporting
BizOne Consultancy Services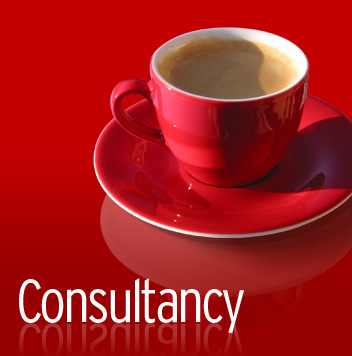 Project Description
We guide enterprises develop a Mobility strategy to smoothen their processes, empower the employees and achieve the desired targets with better customer experience for their clients.
It Consists:
Defining a Strategy and Roadmap through Mobility Solution
Positioning competitively to leverage the various Mobility opportunities.
Rolling out Pilots and a road map for next level Mobility project plan
Designing and defining the governance mechanism for Mobility solutions
Realign business processes through Mobility Solutions for better operational efficacy
Better customer experience
Optimizing the lifecycle and generate value from the unstructured content
Prioritizing investments in Mobility to maximize ROI
Stunning Works in our portfolio
About Us
The Team BizOne is an ideal combination of Ability and Experience. We are passionate about what we do. The fundamental principal guiding our every action is to empower great ideas with Mobility Solutions that can drive progress for our clients. The mobile culture is redefining both internal and external customer expectations and the way business is driven. It has also created new opportunities of conducting business. We at BizOneSoft, consider our combined experience of 30 years with extensive domain knowledge in 'field force management', 'banking', 'market research' and 'mobile device management' as our USP for scaling up our operations.
About Mayank Savla

Mayank, a passionate puzzle and riddle solver, is one of the technological pillars for BizOneSoft because of his strong analytical and logical thinking abilities. He is responsible for managing web services for the clients. He has a rich experience of working with Tata Consultancy Services and Mu Sigma Business Solutions where he had been responsible for ensuring end to end fulfillment of customer's needs. A Bachelor in Computer Engineer from Mumbai University and a PGDM from IIM R, Mayank is an outgoing person. His active involvement in IEEE, ISTE, Sankriya (Operations club at IIM), FinClub, Raconteur (official newsletter at IIM) has added a dimension to his persona. When he is not in front of his Mac, you can find him with his studs on the football field!

About Sagar Desai

A Bachelor of Engineering from Mumbai University, Sagar, has an extensive experience of hands on Android Application Design & Development. He has been the key architect of some of the most advanced mobility solutions in the Market Research, Telecom and Petroleum Industry. Before taking up Mobility, Sagar has been an ex-Tata Consultancy Services employee. As a TCSer, he was the key member of the project that managed India's largest depository – NSDL. He was a member of the core team that developed some of the most challenging public domain solutions. Solutions like eServices and eVoting have facilitated a seamless interaction between the depository and its Share Holders and Brokers. A movie buff who enjoys mountaineering, Sagar is the youngest team member of BizOneSoft.